AB
O

UT YALI GLASS
The YALI Murano Glass collection is designed by Marie-Rose Kahane
and hand blown on the island of Murano, where highly-skilled maestros use tools and techniques that are centuries old.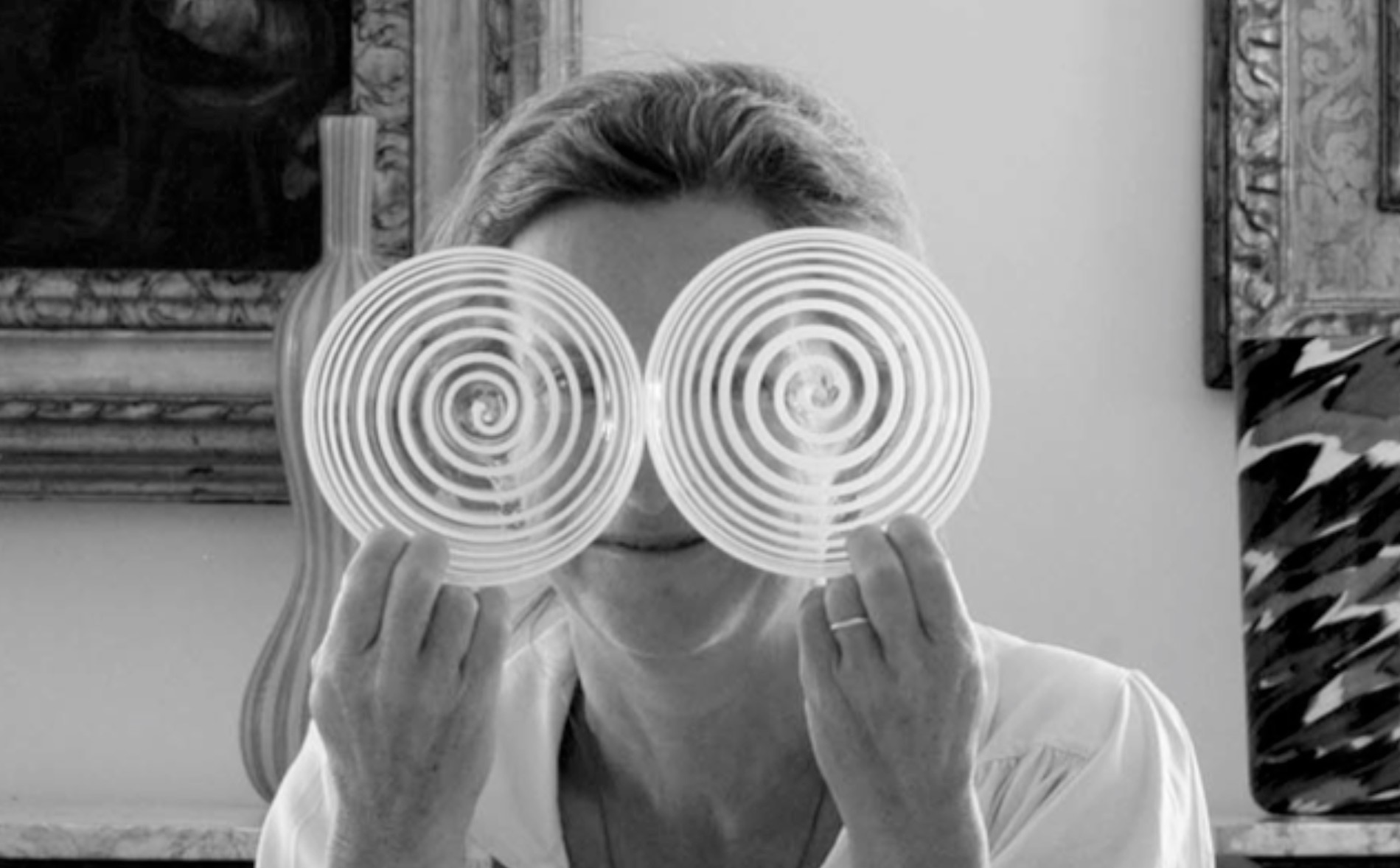 YALI Murano Glass was founded in 2008 by Marie-Rose Kahane. Although a qualified psychologist, Marie-Rose worked for many years in fashion and costume design for the theatre. She is passionate about all areas of design and is greatly inspired by her surroundings, so when she and her family relocated to Venice in 2009, Murano glass was the obvious medium through which to express her creativity.
MURANO
Located off the shores of Venice, Murano was a commercial port as far back as the 7th century
It is believed that glassmaking in Murano originated in the 8th century. In the ensuing centuries the artisans of Venice developed skills in glass production via their contact with the Eastern Mediterranean, Islamic territories and North Africa. By the late 13 th century, the glassmakers of the Venetian lagoon had refined this acquired knowledge into a unique and lauded technique. During this time the government of Venice banned glass furnaces from the central islands of Venice, relocating them to Murano. It is said that this decision was made to safeguard Venice from fire but it has also been suggested that the move was made in order to isolate the master glassblowers and prevent them from sharing their valuable glassmaking secrets with foreigners.
"
Over the last eleven centuries Murano's glassmakers have developed and refined many techniques that are particularly associated with the island.
"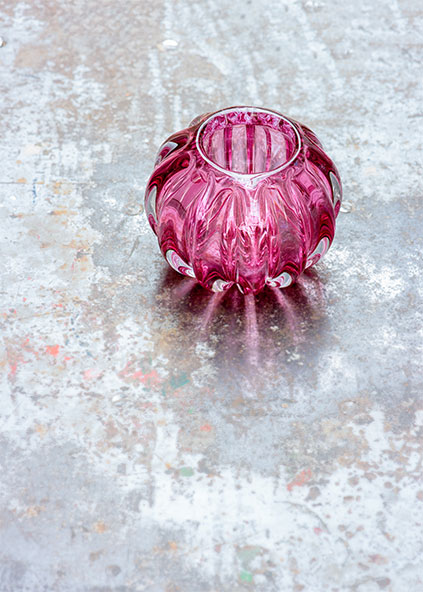 During this period, glassblowers became virtual prisoners on Murano, isolated from anyone who could divulge their techniques to potential competitors overseas. Murano glassmaking had by this time become the leading source for fine glass in Europe and a major source of trading income for the Republic of Venice. Venetian glass reached the peak of its popularity in the 15th and 16th centuries, when many new techniques were developed, such as the production of lattimo and cristallo glass. Many more impressive techniques were developed in the following centuries but as competitors in France and Bohemia also began producing glass works of high quality, business on Murano suffered greatly. In 1800, there were 24 furnaces operating in Murano, but by 1820 only five furnaces remained. Since then, Murano glass has seen many highs and lows. Thankfully the industry has managed to survive thanks to the glassblowers' passionate dedication to their centuries-old craft and their fathers' hard work, as well as an ongoing worldwide appreciation for the high quality craftsmanship of Murano glass.